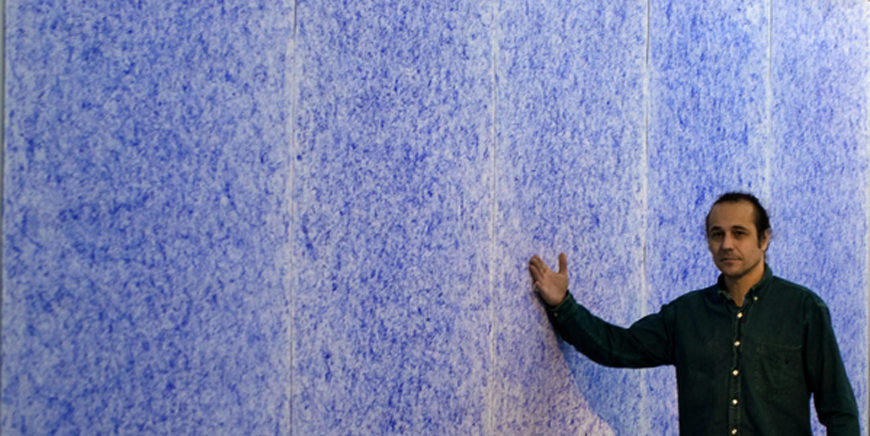 "I make spontaneously generated color fields with integrated conceptual imagery in recent work. I think of them as functional models of perception, intuition, abstraction and the ecstatic experience."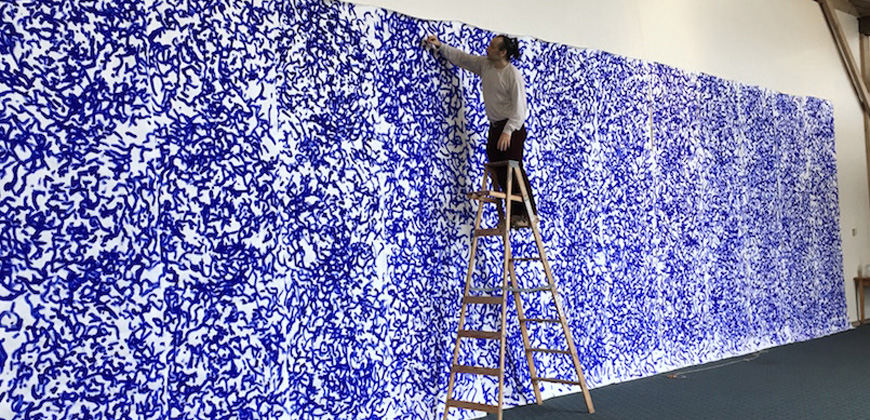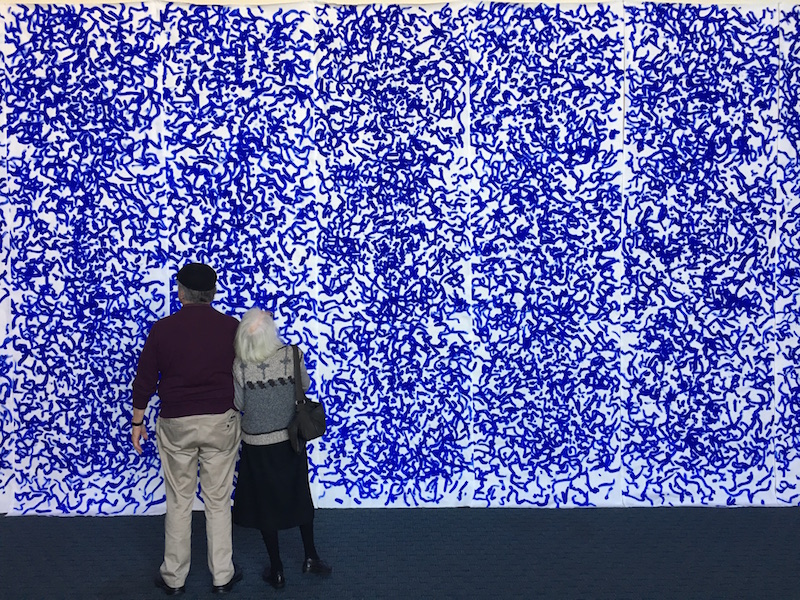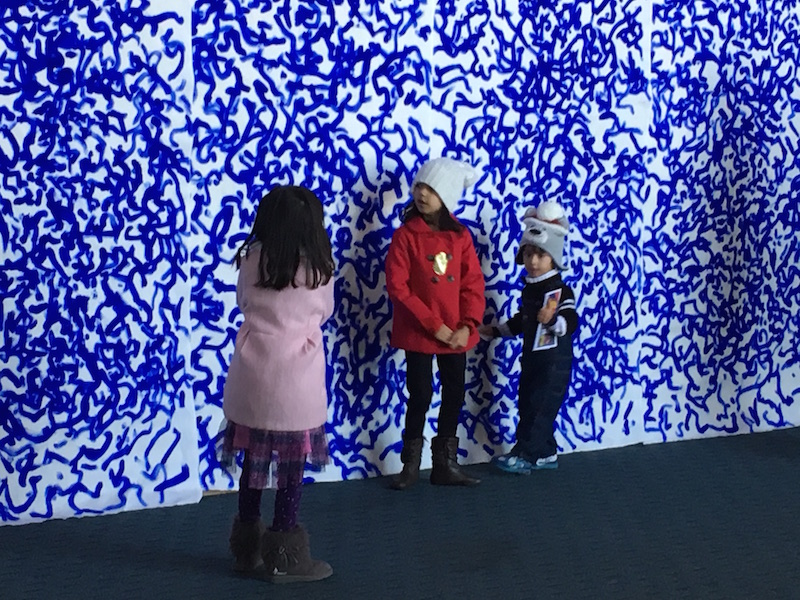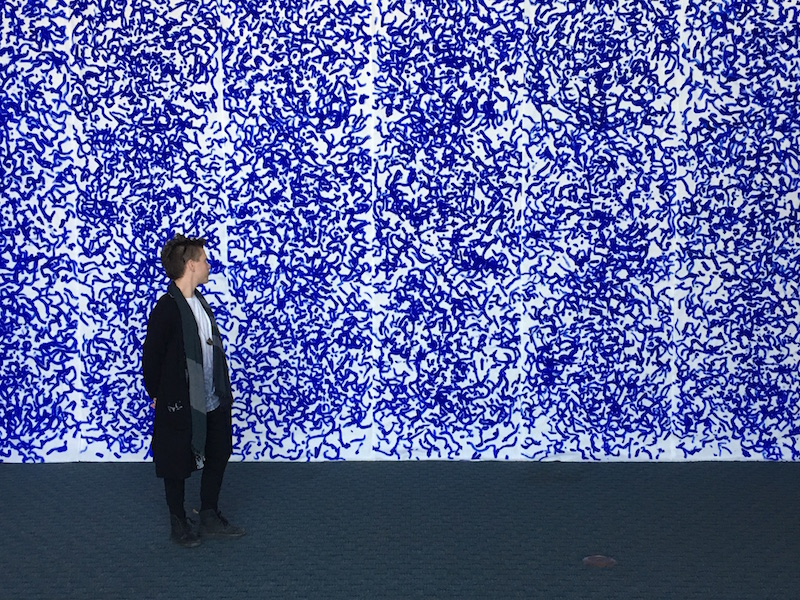 Thank you to everyone for coming out to and experiencing "Fluxatrions in Static Blue". This immersive ambient installation is due to be presented in various venues.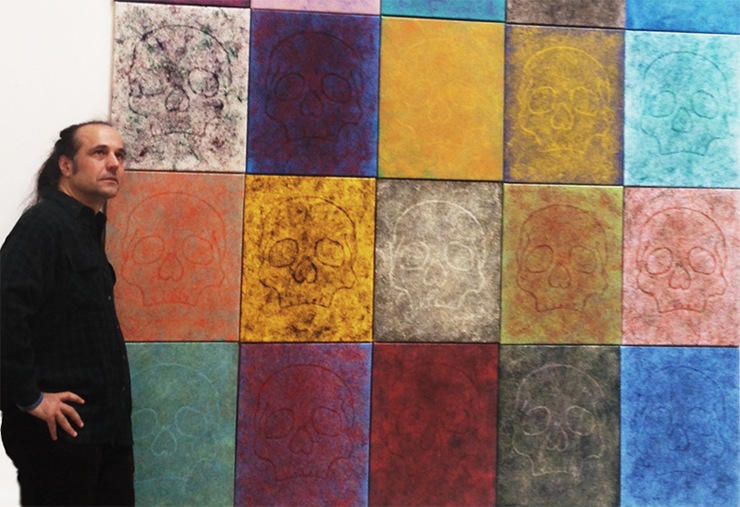 Work Depicted: "For Everyone Now Living (Your Idea Of Death Never Had A Life)"

Here I am demonstrating Ecstatic Automatism in my studio.